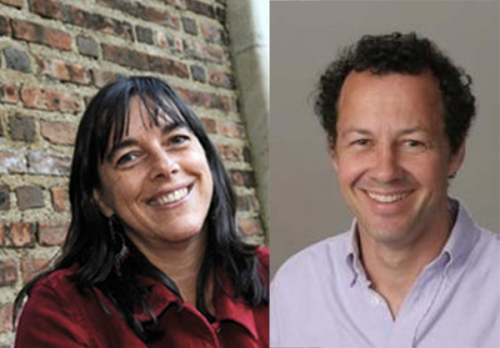 The Yale Daily News published an article about current CLAIS Chair, Claudia Valeggia, and Eduardo Fernandez-Duque, professor of anthropology. Both professors have received a National Science Foundation grant to fully fund six undergraduate students to participate in their research program in the Chaco region of Argentina for two months during the summer.
Yale undergraduates can read more about the Owl Monkey Project here. The deadline to apply is January 15, 2022.
Congratulations to Claudia, Eduardo, and the undergraduates who will join them in Argentina in summer 2022!