Arya Sundaram wins Foltz Journalism Award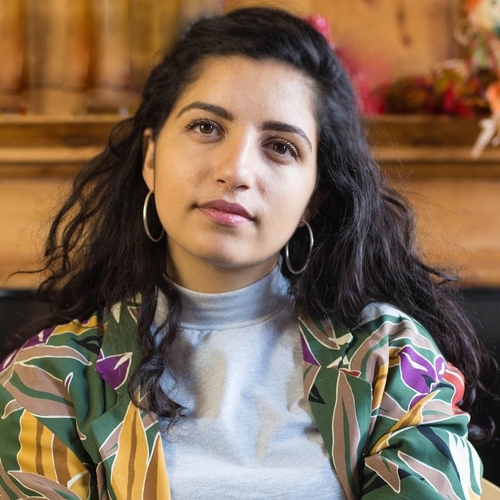 Arya Sundaram is the winner of the MacMillan Center's William J. Foltz Journalism Award. Her submission, "'Scared for my life': why more Indians are joining migrants on risky journey to reach the U.S.," appeared in the Guardian on February 3 2020.
Hailing from North Carolina, Arya is a senior in the American Studies department and former managing editor of the New Journal, a Yale College student publication. Her immigration and criminal justice reporting has appeared in the Atlantic, the Guardian, and the Texas Tribune. She's interested in racial and economic disparities, along with how money flows through our criminal justice and national defense institutions—but, above all, the people that mold and are molded by these systems. 
Arya was compelled to write the article after coming across some interesting data. "Syracuse University has an incredible wealth of government data about immigration, and one day I was playing around on its site—and the numbers just astonished me," she said. "After migrants from Latin America—primarily the Northern Triangle and Mexico—more Indians are detained at the U.S. southern border than citizens of any other country. The number of Indian border crossers who are caught jumped from 77 to 9,000 in the last decade. I had all this data, but I really wanted to understand what prompted this surge. So, I visited a Sikh temple in Southern California, where many Indian people cross the border, to find out."
The Journalism Award is an annual prize named for William J. Foltz (1936-2013), the H. J. Heinz Professor Emeritus of African Studies and Political Science. Articles entered must relate to some aspect of international affairs, area studies, or foreign relations, and treat the subject with originality, be well-written, and help the audience gain greater knowledge and understanding of international issues.
For more information about the William J. Foltz Journalism Award, visit the website.