Call for Papers: Gender-Sensitive Economic Recovery and Resilience in Asia Conference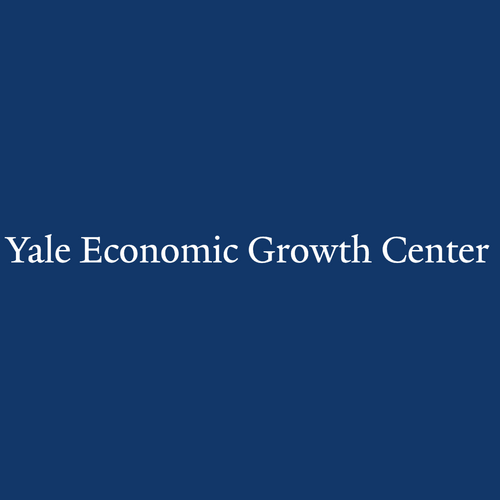 Thursday, October 27, 2022
The Yale Economic Growth Center invites submissions from academic researchers of original rigorous empirical and/or theoretical papers in economics or related fields (e.g., political science) that can improve the understanding of gender-sensitive responses to Covid-19 and future shocks in Asia and the Pacific.
Topics relevant to the theme include, but are not limited to, the following:
Labor market dropout and re-entry through the pandemic and other shocks
Changes in job quality/dimensions, including transitions across informal and formal employment, etc.
Norms around women and work, and discrimination
Labor market linkages – access to information, markets, etc., and gender gaps in economic outcomes
Remote data collection through the pandemic and other shocks, and consequences for what we understand from the data
Policy responses to economic changes and relevance to women's economic opportunities and welfare through the pandemic and future shocks
Interested authors must register and submit an original, as-yet-unpublished paper by December 2, 2022, here.  The paper should include authors' affiliations and contact information. Submissions will be evaluated in terms of originality, analytical rigor, and relevance to the regional context.  
Submissions will be reviewed on a rolling basis; acceptance and support offer notifications will be made as soon as possible, no later than late December 2022.
Limited travel funding is available to those that can demonstrate need.  Please indicate in your submission if you require travel funding, your COVID-19 vaccination status, and whether you are a citizen of an ADBI member country.  It is the responsibility of the attendee to understand and abide by the Government of Japan's COVID-19 border measures; please check the specific requirements here.
For more information visit: https://egc.yale.edu/ie/events/covid-recovery-conference/call-papers